Song Name

Happily Ever After Magic Kingdom - Disney mash up incl: Part of Your world, Tigger, Be our Guest, A whole new world, I Still Haven't Found What I'm Looking For, You're Welcome, Do You Want to Build a Snowman, Hakuna Matata
Artist

Various artists
I am super excited to release this sequence: Disney's Happily Ever After – Magic Kingdom version. It includes 9 Disney favourites and is a tribute to the nightly Fireworks show at Disney World. Mapping is at a group level for easy import.
The video and audio are compiled by me, and are included in the download – you accept responsibility for any copyright.
I will also be updating the sequence with the Holiday House wheel to include the singing face. A chorus lyric track is now also included - which is Mapped to ChromaBulb 46 Standing-
2
Please refer to the mapping suggestions & feel free to message me if you have any questions or need any assistance.
My sequences are free for xLights Dev's & Zoom room hosts, please send me a message via Facebook to obtain a copy (for identity verification).
Sequence Preview video
On our display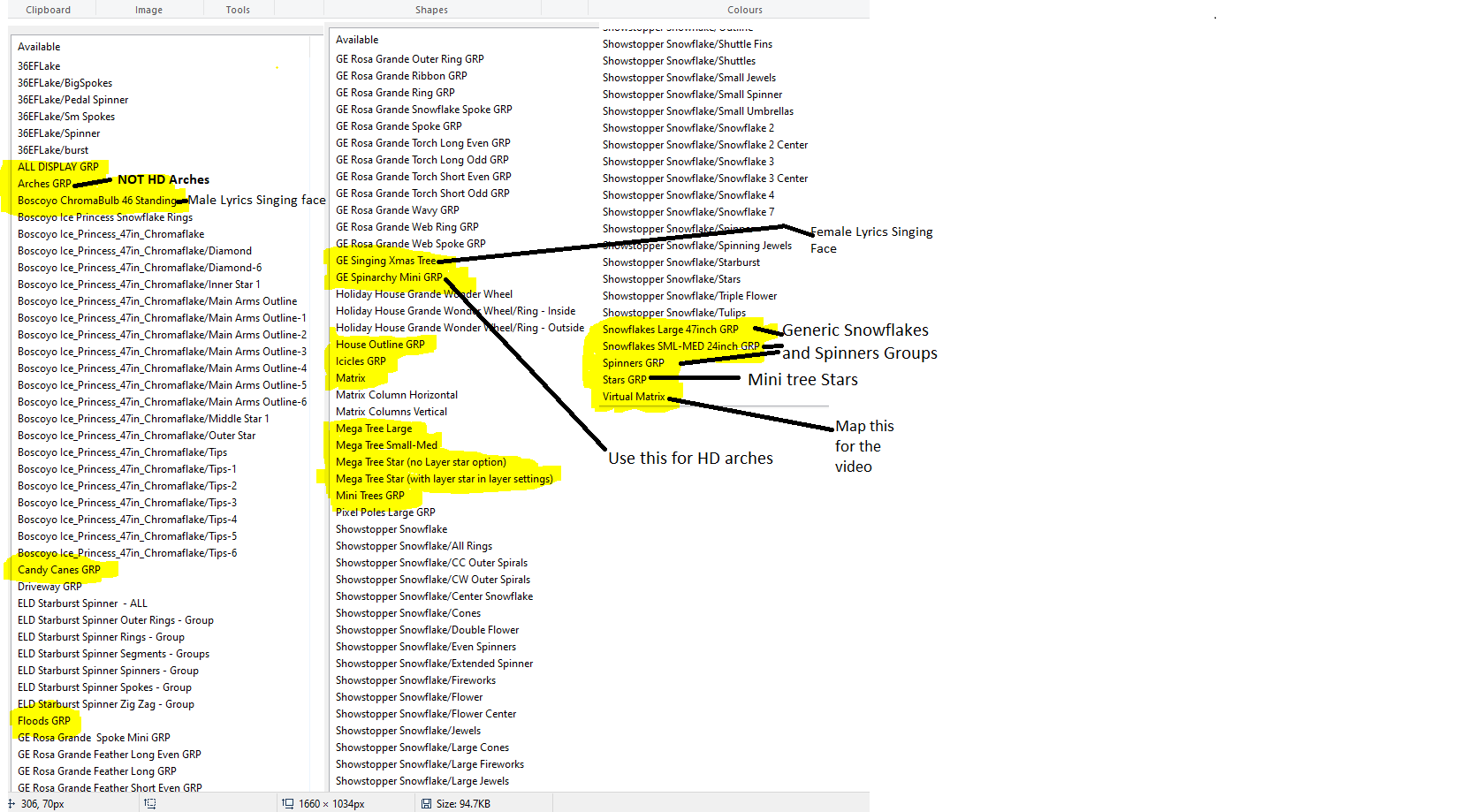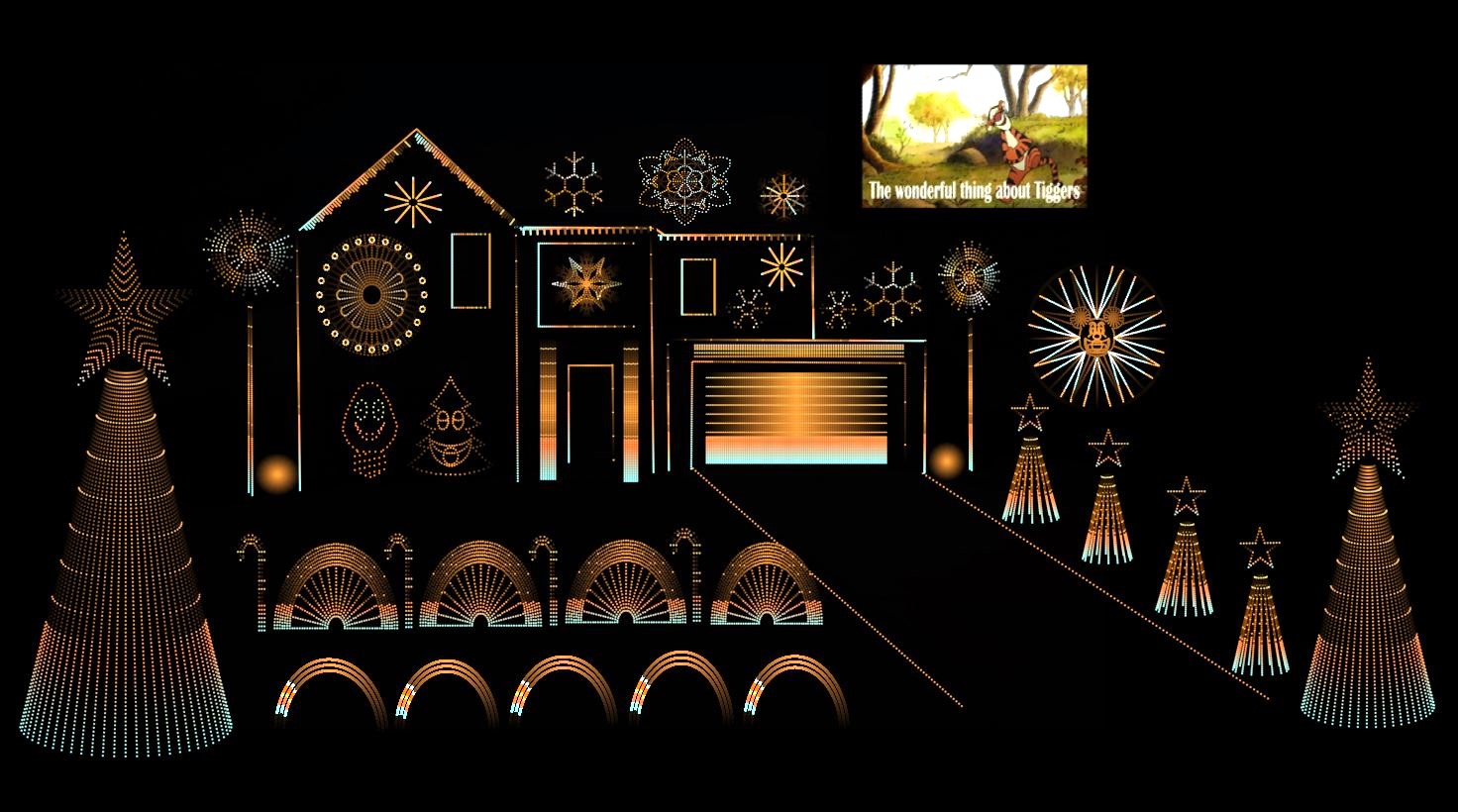 Sequence Video

Video Link Added